There is a growing trend among younger generations in developed countries to rent dwellings, as opposed to taking on mortgages.
Either forced by high prices or simply due to the convenience and flexibility of seeing housing as a service more than like a heavy investment, there is now Generation Rent.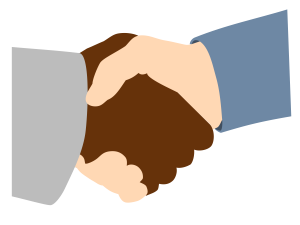 In the US, so-called "multifamily" buildings and residential communities cater specifically to this market.
Tenants can be an owner's best ally in their efforts to maintain their investment. Good communication is critical. It is also important to provide them with the right tools to assist them in this process.
An incentivized tenant can do as much –if not more- of what an owner can do from the distance.
It is key, then, to understand this new generation of tenants. To see what motivates them and how they can become a valuable asset in looking after the investment.
Sharp increases in the number of telecommuting jobs mean dwellers –rental tenants in particular- are now spending more time at home, constantly connected to the internet. With the right technology, they could communicate and complete tasks both in the property they rent, but also in the wider residential community with shared facilities.
These findings can be accessed in the National Multifamily Housing Council's latest report into technological disruption in this sector. They summarize the upcoming tendency in the following way:
"We live in an age of disruption. The internet democratized information and shrank the globe. Uber is the world's largest taxi service without owning any vehicles, and Airbnb dominates the lodging industry without property. Currency is going crypto. Technology is transforming business as we know it, and no industry—including apartments—is immune."
If the residential community where the property is located plays by these new sets of rules, the long-term value of the investment will most likely increase. This is a scenario where tenants can self-manage things aided by disruptive technologies, creating interesting synergies, reducing costs, and saving a lot of time and effort to owners.