This is your chance to share your experience, expertise and anything you want to discuss.
Covid-19: Health and safety is our top priority. We make sure to strictly comply with all actual safety measurements during the lunch meeting.
Together we can make a better community!
Whether you are an owner, committee member or president, I have been in your position.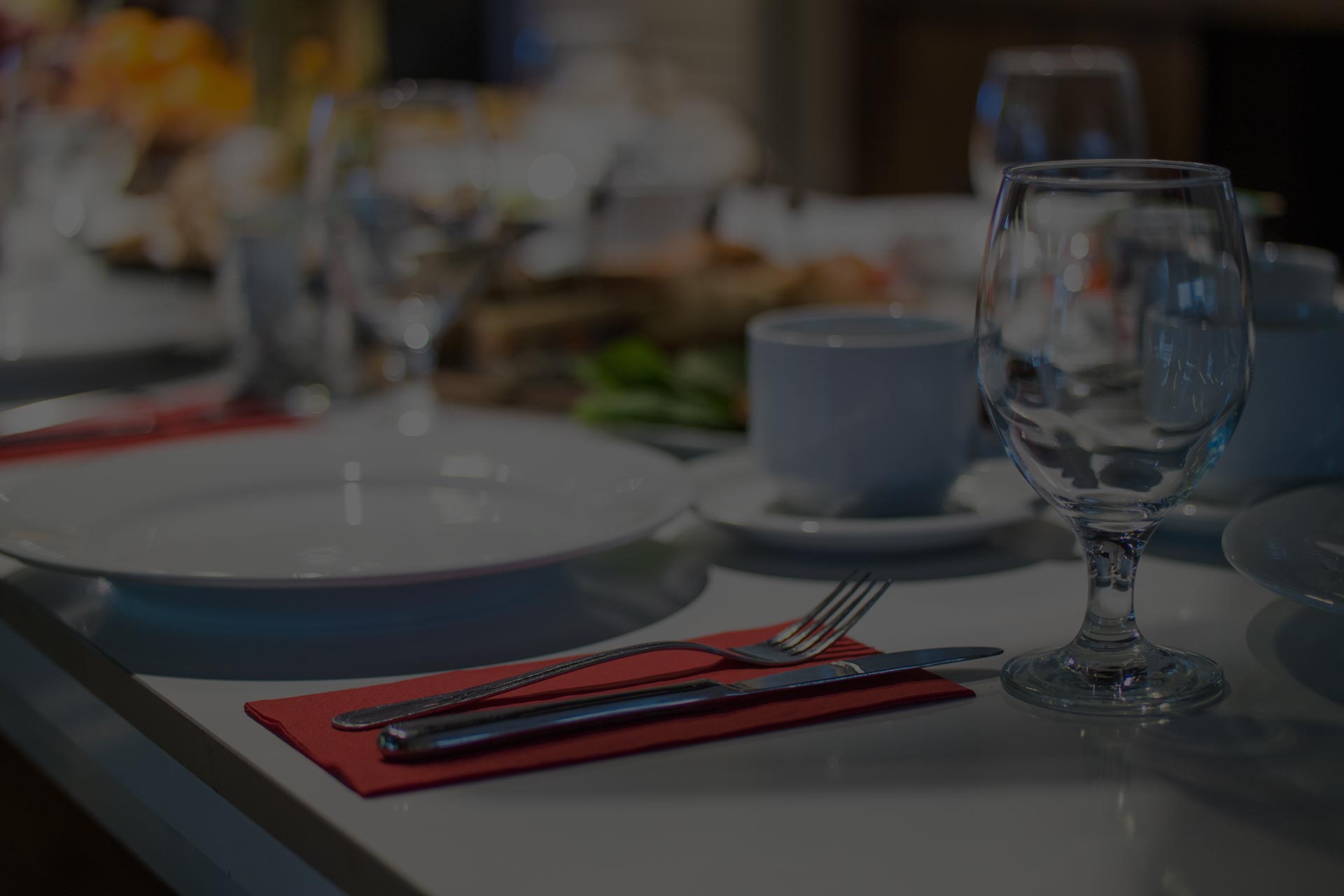 Come to a FREE lunch to meet and exchange ideas with other, like minded people, who are actively working and helping their communities.