Websites specifically designed for homeowner associations
The must have tool for homeowners, presidents and administrators
Why setup a community website?
How will a website improve my community?
Would you like to find out more?
We would love to give you a demo of our software.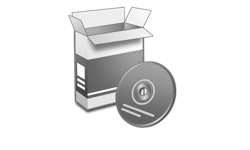 NO SOFTWARE TO INSTALL
Secure Internet based application allows you to manage your homeowner association details from any computer connected to the internet.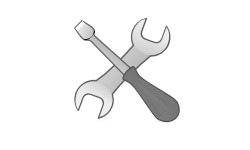 CUSTOMIZABLE
You tell us what functions you want and what you do not need and we will configure it the way you want it.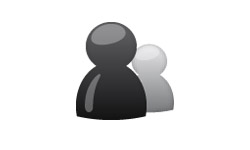 USER MANAGEMENT
User control management, list and full data. Furthermore the ability to assign member privileges allows you to share the administration of your website with as many registered members as you wish.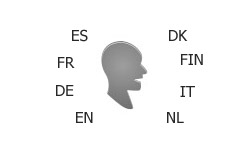 MULTILINGUAL
Fully multilingual, allowing each user to login in their preferred languages, along with simultaneous translation of text and messages.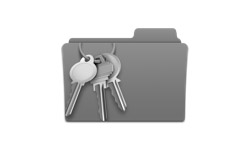 DATA PROTECTION ACT
100% compliant with the Data Protection Act, approved by Property Administrators.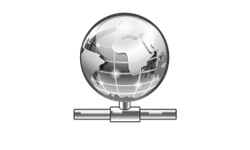 SECURE HOSTING
Your website is hosted on a secure server with 24/7 monitoring and support. All data is backed up daily. Owners can update information online Owners lists and contact information available to members if required.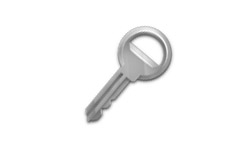 PRIVACY MANAGER
While admin retains access to all data, members have total control over whether personal information will be displayed on the site.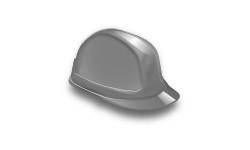 TASK MANAGER
Our request system allows residents to submit requests electronically and have them distributed and processed according to your established rules.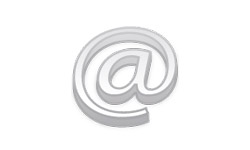 NEWSLETTERS & ARCHIVES
Create and send messages with attachments to your registered community members individuals or specific groups.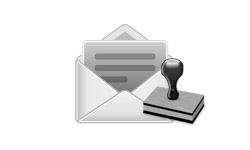 REGISTERED EMAILS
A money saving option, allowing presidents and administrators to send registered emails, with full tracking, of messages received and read.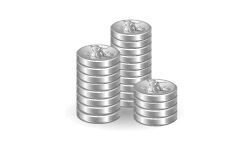 FEES & BUDGETS
Allows owners to see their account statements and has an added module for showing upcoming future fees and budget.
PHOTO GALLERY
Categorize and upload as many community photos as you wish.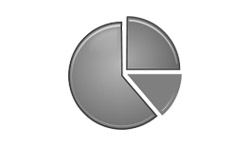 COMMUNITY POLLS
Create a task and get opinion polls at any time. A perfect time saver that gives you good insight and saves time at AGMs and speeds up decision making.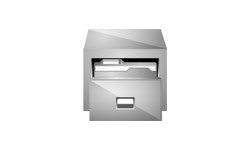 DOCUMENT MANAGER
Post all important documents for member access. Floor plans, minutes, and budgets are just some of the documents that are regularly sent out to owners.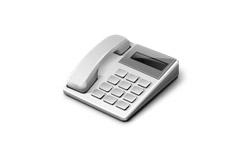 USEFUL NUMBERS
A module for your valued providers.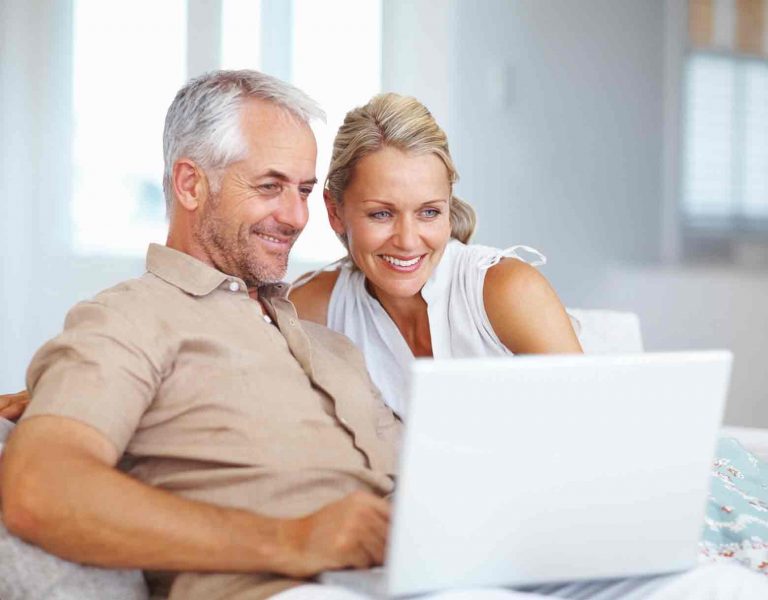 Register your community NOW for FREE and start enjoying OCM services.
In order to get your community online you just need to follow a simple six-step form to register it into our system.
Initital Tuition (3 sessions of upto 2 hours each, without restriction on number of participants €450. Prices excluding VAT.