Websites specifically designed for homeowner associations
The must have tool for homeowners, presidents and administrators
Why setup a community website?
How will a website improve my community?
Would you like to find out more?
We would love to give you a demo of our software.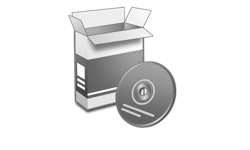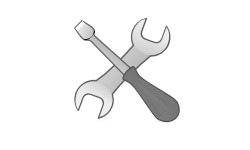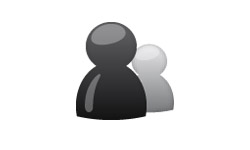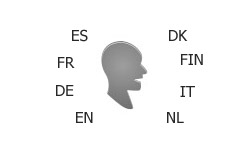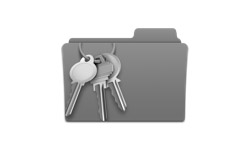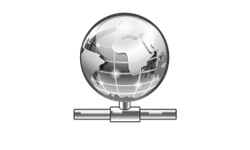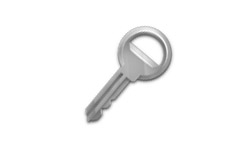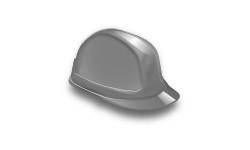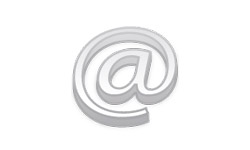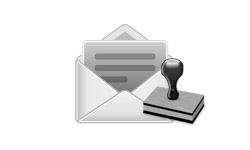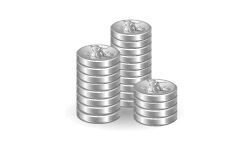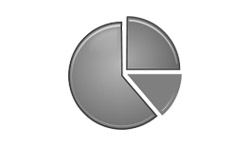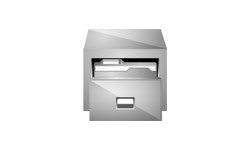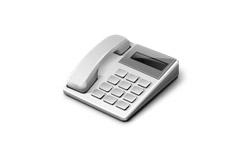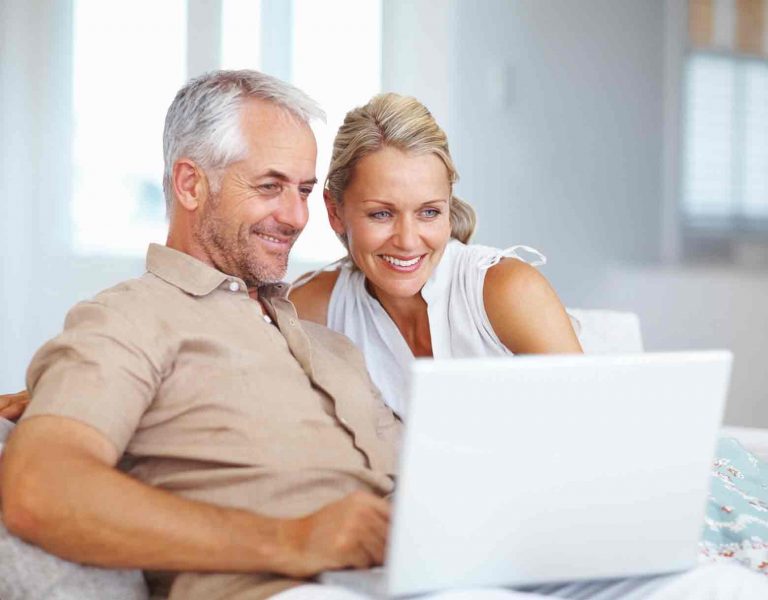 Register your community NOW for FREE and start enjoying OCM services.
In order to get your community online you just need to follow a simple six-step form to register it into our system.