Do you work in the community Office or Urbanization?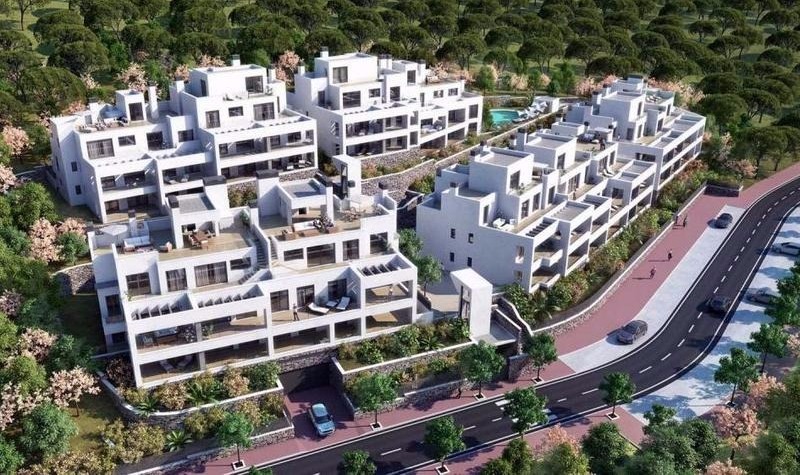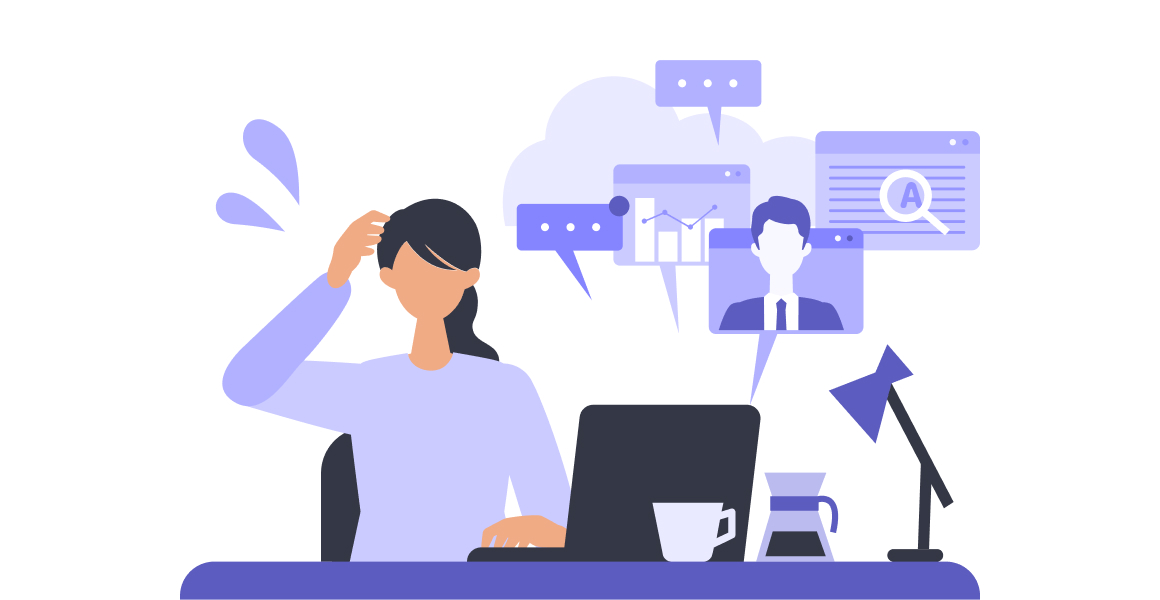 Do you often find that you have to do a thousand different tasks?
Are you spending most of your time answering phone calls, emails, WhatsApps and never get your work done!
And What about your AGMs?
Do they go on for hours and hours, where owners complain that they did not know about this or that. Do you spend hours discussing issues on end?
Community problems are never ending and if you have no proper software tools to manage your work and all the communication you receive, it is normal to feel overwhelmed and over worked.
It is exhuasting job and often under apprecaited
Have you heard of Urbytus?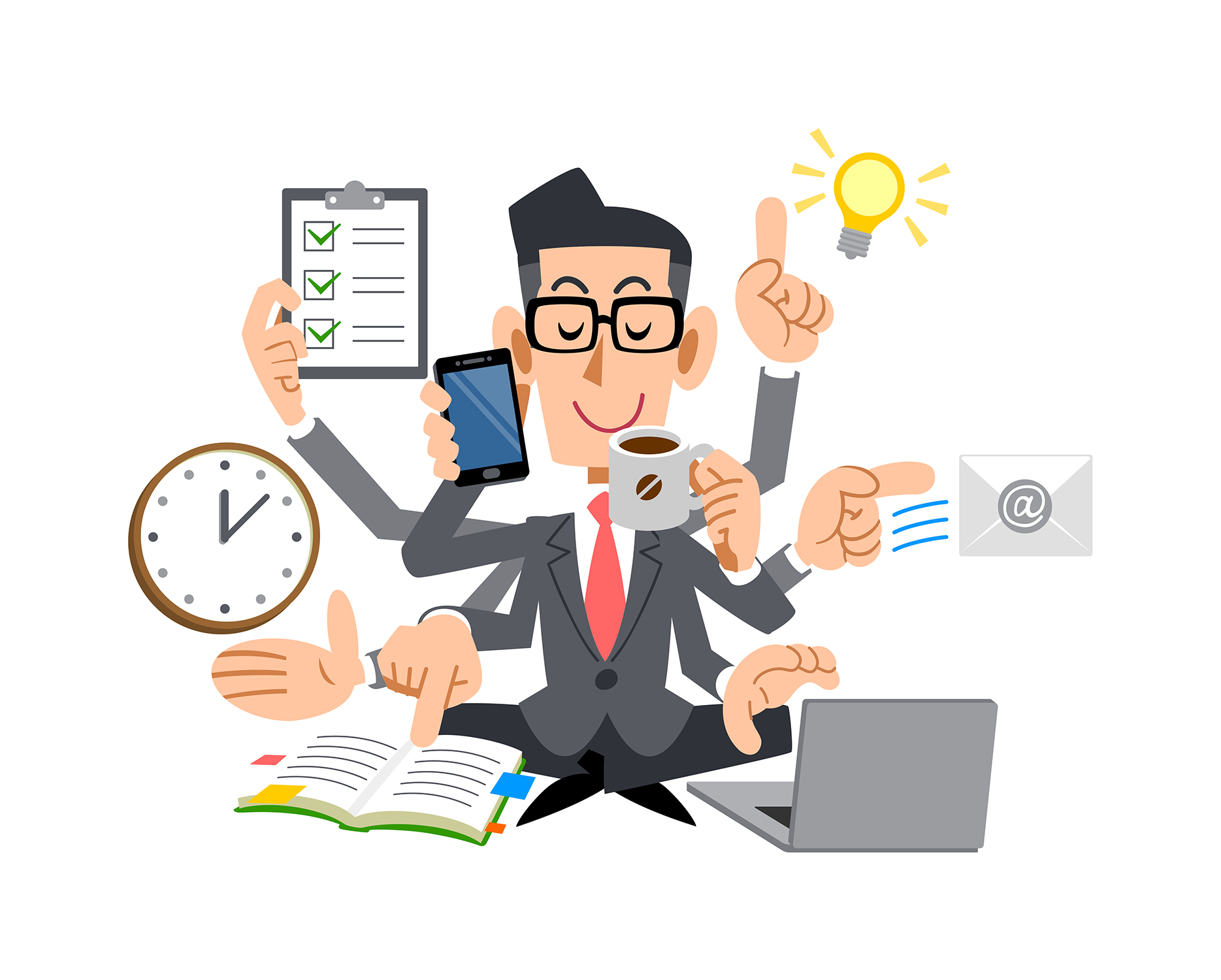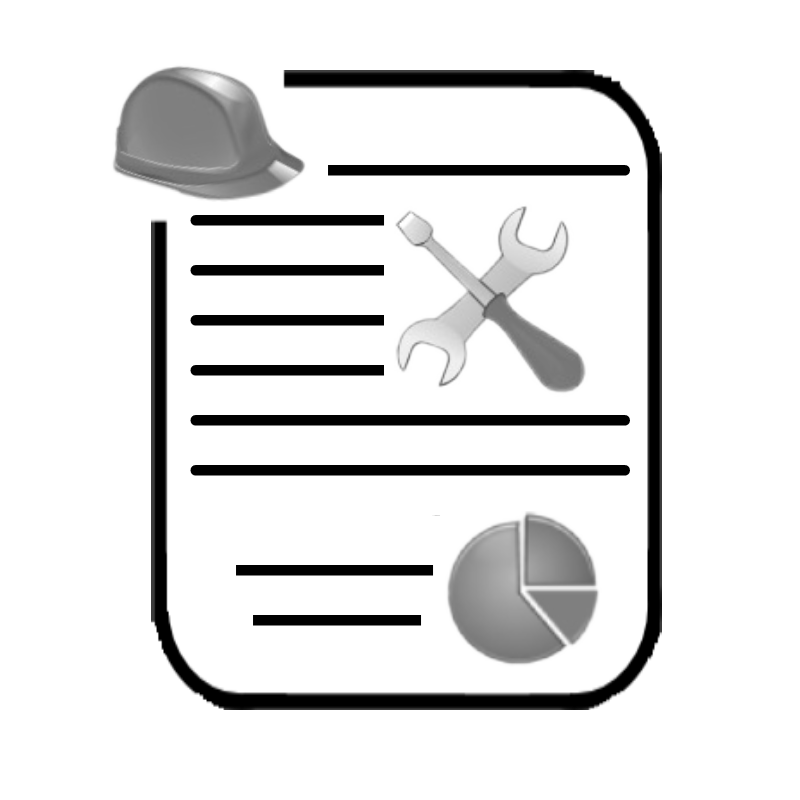 Handle All Community Jobs Using A Purpose Built Software
✅ Keeping track of all of the jobs around in a community
✅ Create job lists
✅ Set follow up reminders
✅ Create voting polls
✅ Discuss matters with committee and owners prior to the AGM
✅ Change task priority and stay updated easily with Urbytus
✅ Keeping Track of all of all communication
✅ Send simple and registered notifications.
✅ Track message recipients and reading statuses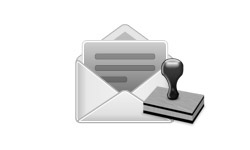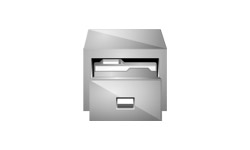 ✅ Say goodbye to the frustration of endlessly searching for files on your computer or cloud storage services like DropBox, Google Drive, and OneDrive.
✅ Centralized document management system: you can keep each document organized in its relevant location and quickly retrieve it with a single click
✅ Accessible by authorized individuals
✅ Set up automatic reminders and information for the community fees.
✅ Display the accounts in graphical format, pie chart, and bar charts.
✅ Keep on top of community debts, with integrated legal notifications.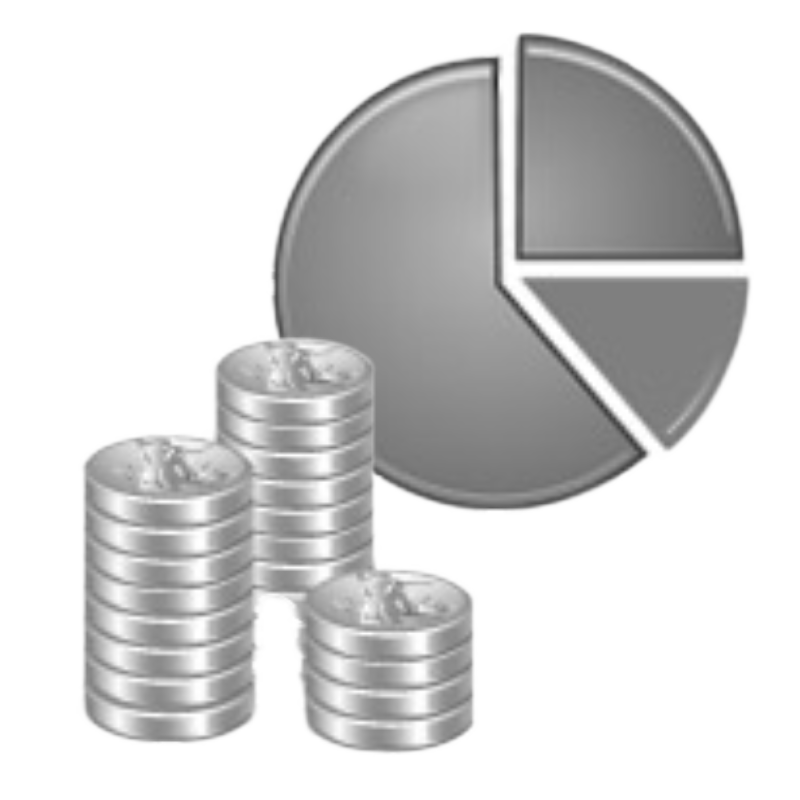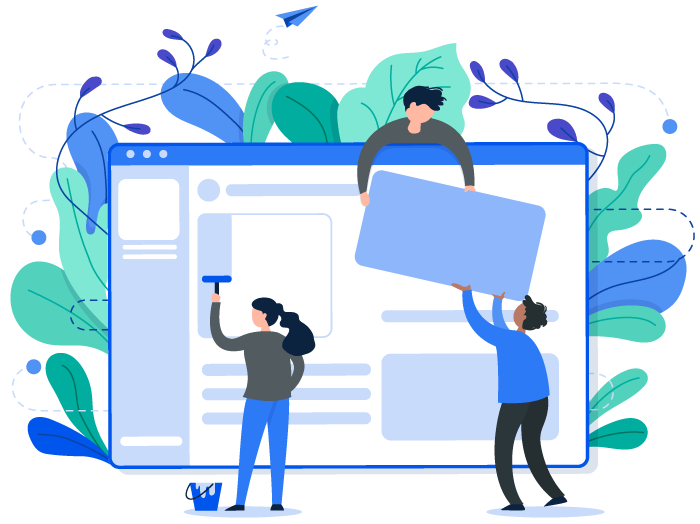 All the tools you need in one platform
✅ Everthing you need to run the community office, and much more.
✅ Collaborate with the Administator, president and committee.
✅ Manage all information from one cloud based platform, available to you and everyone involved.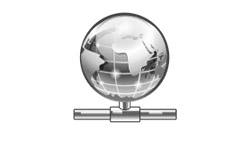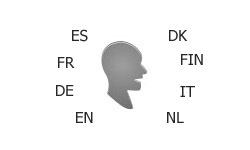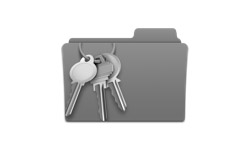 Do you want a better way to manage your community Office tasks?

Combines everything you need into a single platform
See what our clients have to say
Powerful, yet simple and user friendly
I am currently acting as Administrator for a Community of Owners. I was drawn to OCM by Urbytus for its powerful, yet simple and user friendly, communication facilities. I have found Urbytus support to be prompt, professional and practical, reinforcing the fact that we made a good decision choosing OCM by Urbytus.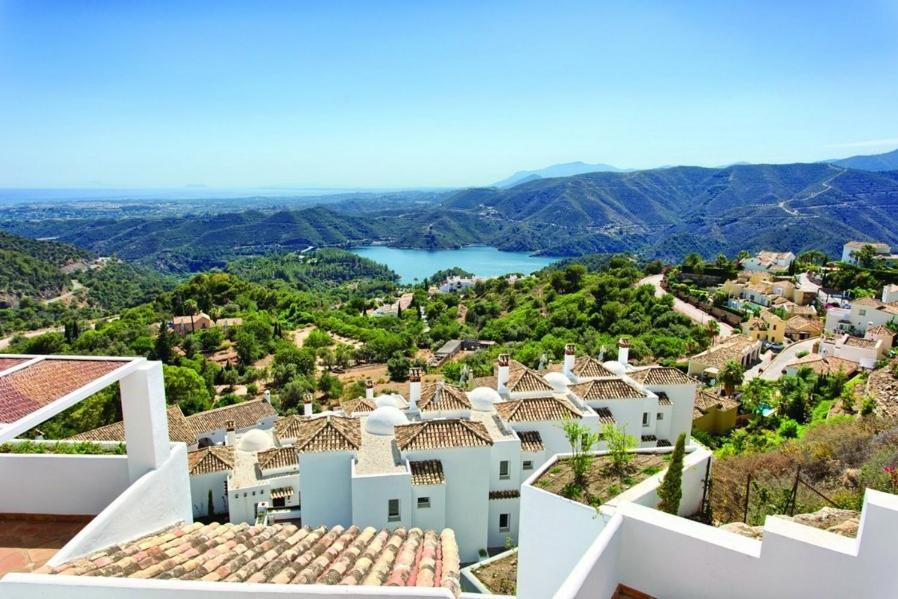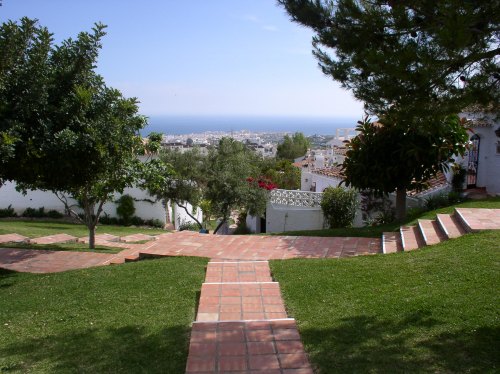 Improved communication in our community
We are all so happy! The web site has made such a difference to owners and has improved our communication no end, hence the fee is well worth it!
Running an urbanization with over 500 properties can be challenging. One of the main concerns our owners have is communication, especially when most reside away from the urbanization. OCM and UrbAdmin are now an invaluable part of our day to day working life. It is also a massive comfort to know that the Urbytus team are at the end of the phone if the need arises, to offer advice and help.
Excellent web site and easy to use
Well done to all involved and a great idea for all owners to keep up to date with what is happening in the Community. I really do believe this is a giant step forward for all of us. Thanks.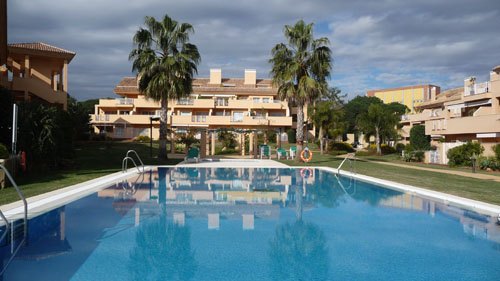 Do you have any questions?
Does your
community

have a

functional

website?


Great!

Then don´t look any further.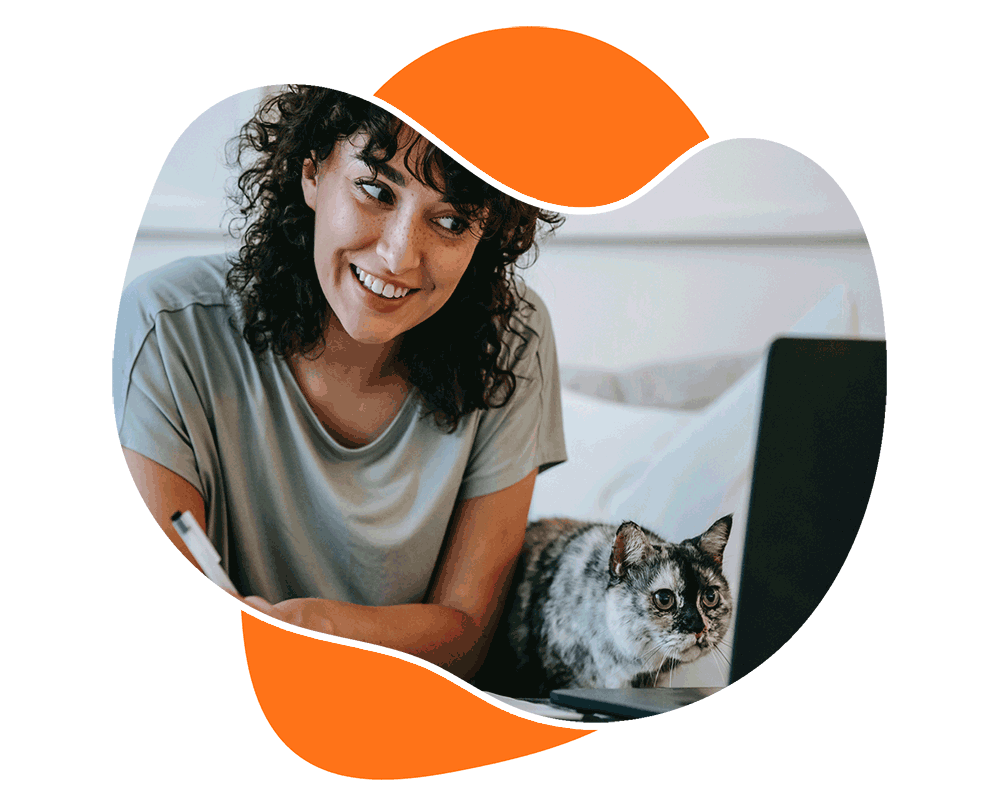 If not...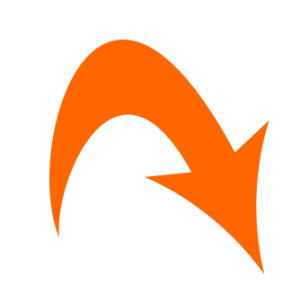 Are

you using Word, Excel, WhatsApp, Facebook, Google drive and

hundreds

of different web services to run your community and

keep track

of everything that is going on?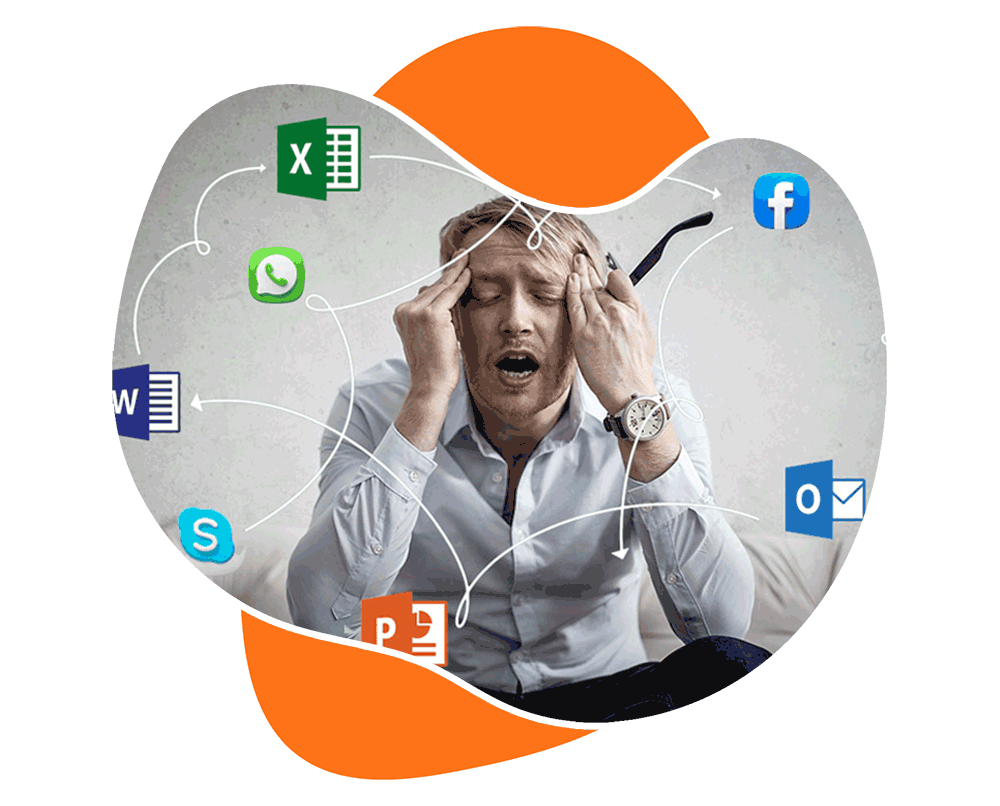 We give you
one simple website

to manage your community.
We make
life easy

for

Presidents

&

Committee members.

Don't take our word for it.
Read what our clients have to say: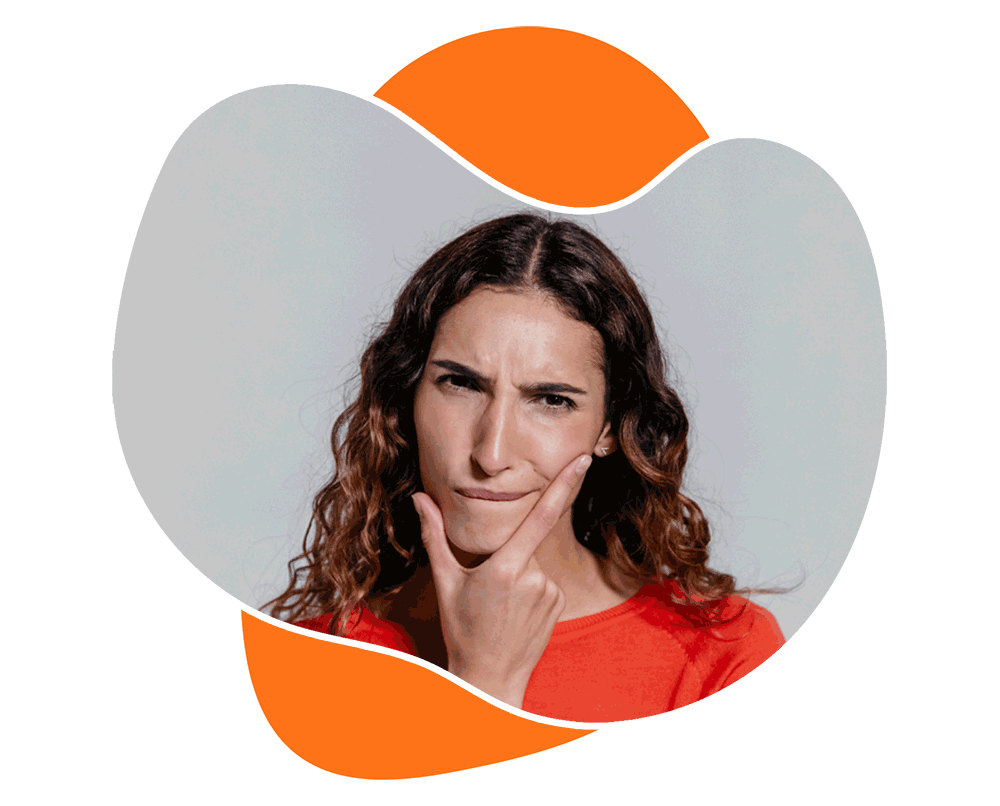 Still unsure how this tool can help you?
Get in touch for a quick no obligation demo or send us your questions.